Biewer's treatment facilities include three state of the art plants that process and treat both residential and commercial products with the annual capacity of 350 million board feet.
---
Biewer of Lansing, LLC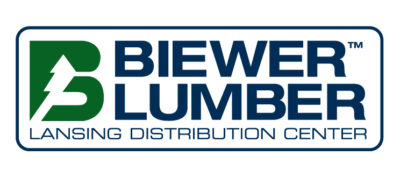 Lansing, Michigan – Biewer of Lansing, is our largest facility with an annual production capacity of 200 million board feet. This cutting -edge facility sits on 20 plus acres with inside storage of 185,000 sq ft. Treatment includes a full array of Biewer products for both residential and commercial use.
---
John A. Biewer Co. of Illinois
Seneca, Illinois – John A. Biewer Co. of Illinois is located in the heartland of the Midwest, just 80 miles west of Chicago.  Our Seneca production facility is the largest Dricon manufacturing facility in the United States. The facility also produces MCA for the residential and commercial markets.
---
John A. Biewer Co. of Wisconsin
Prentice, Wisconsin – John A. Biewer Co. of Wisconsin is located adjacent to the Biewer Wisconsin Sawmill. This facility services the Wisconsin, Minnesota, South and North Dakota and Iowa markets. The primary function for this treatment facility is residential and commercial treatment.
---