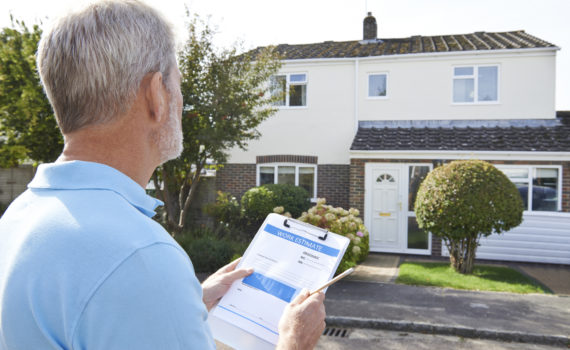 With all the attention on Millennials and first time home buyers in 2016, lets not forget about the baby boomers in 2017.

2017 is expected to be a big year for the 55+ crowd.  In an article published by BUILDER, Sheryl Palmer, Taylor Morrison's CEO, states that data shows that 55% of boomer buyers are purchasing homes more expensive than their previous home.
To learn more on new opportunities in the industry for 2017, check out Ready to Go Boom?
Questions? Contact a Biewer Representative today!