Our Family
As a family-owned business, it is no surprise that Biewer has created an environment for their employees that emphasizes trust and values.  Taking this family approach has allowed employees and their families to come together as a team and work together towards a greater purpose. "Delivering the Best", is the guiding principle of everything we do here at Biewer.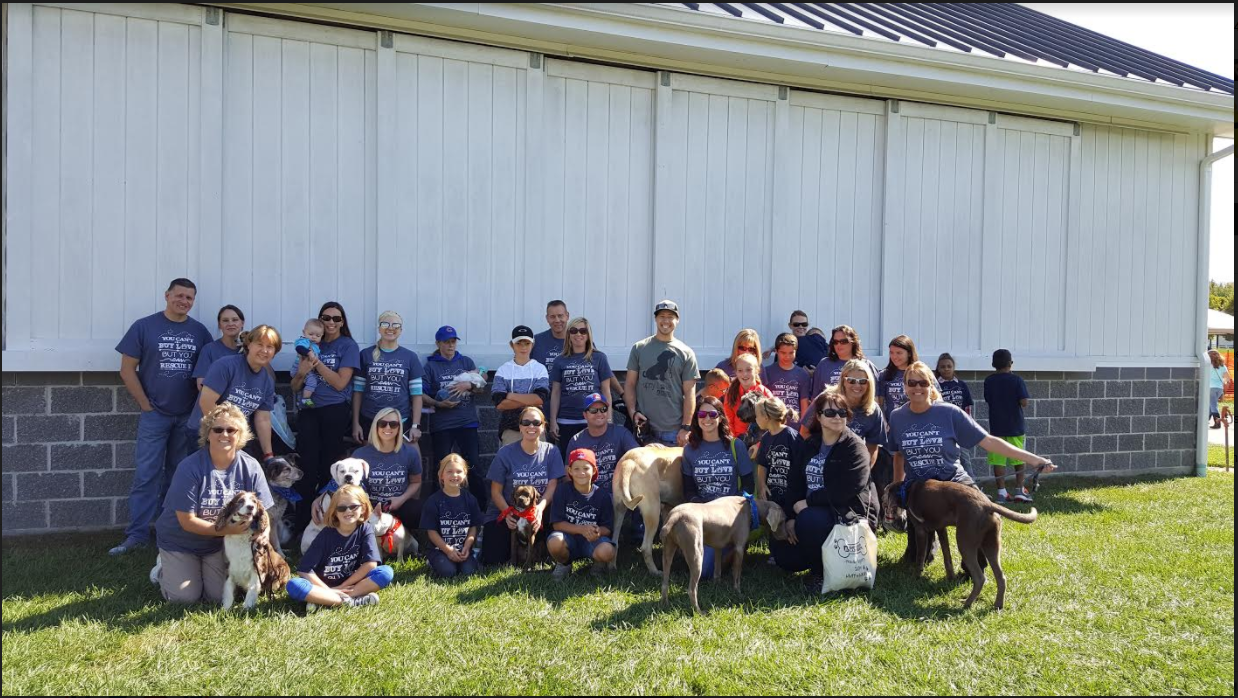 Not only do we strive to "Deliver the best products and services to our customers", but also to employees and our communities.
Employees are encouraged to come to work every day and deliver their best,  their best attitudes, their best efforts, their best selves.
Our Social Committee, consistently puts together fun events that employees can participate in if they choose to do so that endorses camaraderie amongst co-workers.
We all spend a lot of time in the workplace, we want that time to be positive for all parties involved.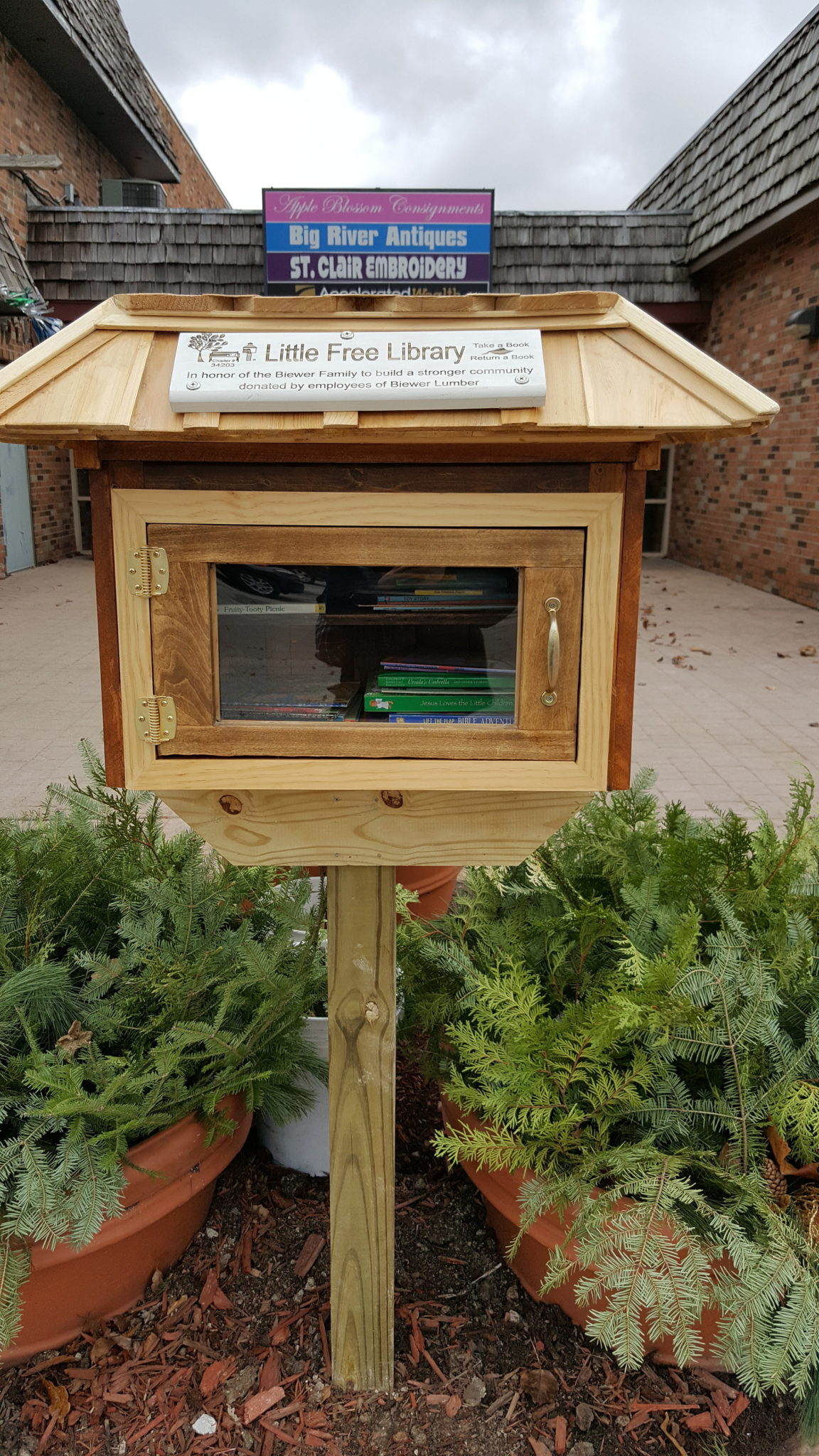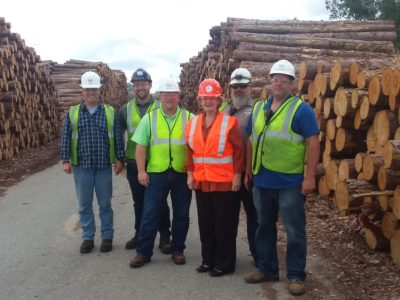 Interested in joining our family?
Check out the exciting career opportunities available.