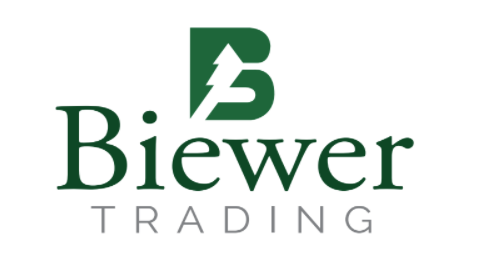 Biewer is pleased to announce the launch of a new division within the Biewer family of companies, Biewer Trading. The Biewer Trading wholesale division was initiated in order to strengthen Biewer's relationships with both customers and suppliers by bridging the gap between the two entities and continuing the pursuit for superior customer satisfaction.
The motivation behind Biewer Trading is to utilize the building materials knowledge and network of relationships made over time to help our customers source products that we do not currently manufacture ourselves.
For years our customers have been asking us if we could quote them on a number of additional products to fulfill their inventories, products that we were unable to quote them, until now.  Biewer Trading is a natural progression for us and will allow Biewer to push business beyond our own product inventory and broaden our service offerings.
Eliminate the hassle of having to shop multiple vendors to fulfill your inventory needs as we will now be able to offer additional quality products at competitive prices.
Shop your Dimensional Lumber, STUDS, Timber, OSB, Plywood, Boards and more – all in one place – Biewer Trading.
Is there something you need in your inventory?
We are already purchasing and selling products from trusted manufacturers in the industry and will make sure we get you the material you need when you need it.
Request a Product or Become a Partner Today!
Biewer Trading Benefits:
Company owned Logistics Fleet
Strong Relationships with Manufactures and Suppliers spanning over 50 years of business
Traders with over 11 years mill sales experience and expertise
Commitment to our Customers and Partners to go the extra mile to ensure they are satisfied with their products and experience with Biewer Trading
Sign up today to receive Biewer Trading's latest product offerings, news, and inventory lists!